The Curve is located on the first and second floors of K.K. Leung Building. The facility is a common space in which students, teachers and others can come together to interact, and participate in various kinds of learning activities held there.
A variety of spaces are provided for individual and self-paced learning with wireless (WiFi) network connectivity in The Curve.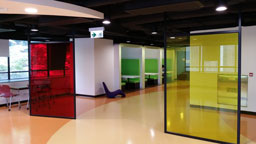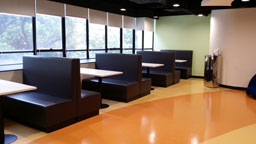 Learning Spaces at The Curve
There are 2 uPrint (uPrint link to add) printers (1 black/white printer and 1 color printer) located on the 2/F of K.K. Leung Building inside the Curve to support A4 and A3 size printing and copying.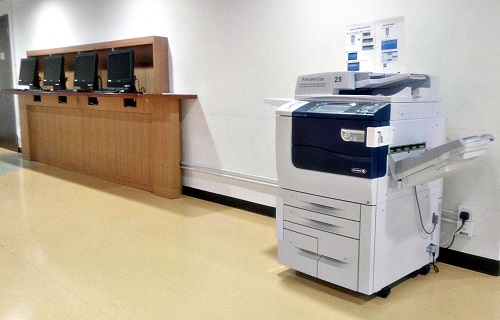 User Rules and Guidelines