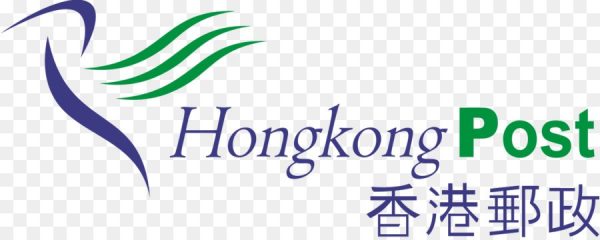 Hello,
Your package could not be delivered on 21/02/2022 because no duty was paid (32,96 HKD ).
follow the instructions Delivery scheduled between 23/02/2022 and 24/02/2022
Total amount: 32,96 HKD
Beneficiary: The Post HK
To confirm the shipment of a package ,click here You will receive an email or SMS,
when your shipment arrives at the home address.
You have 8 days from the availability date to collect the package.
At the time of withdrawal, you will be asked to provide identification.