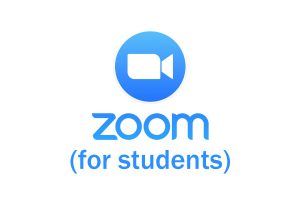 Use of Zoom (for student)
IT Services (ITS) has subscribed a campus license for academic staff and students to use the Zoom video conferencing service for facilitating their work and studies. The Zoom service is a useful tool for supporting video conferencing between teachers and students as it would be needed for online teaching and learning.

To facilitate students to have a better understanding on the use of Zoom, ITS will conduct a training to introduce the basic functions of Zoom.

In this training, participants will learn

1) How to register zoom account
2) How to join the zoom meeting
3) How to use zoom for conducting project discussion with classmates

All students are welcome to join.