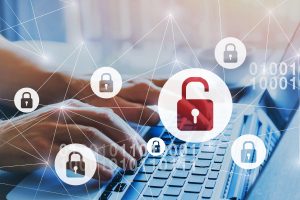 [ISDM-DDAS] DDAS Workshop
The Information Security and Data Management requires that the Data Owner (or its delegated Data Custodian) shall identify the official data storage location for each type of institutional data/information (ISDM 3.18). Information Technology Services (ITS) provides the centrally managed Departmental Data Asset Storage (DDAS) to meet the University standard.

DDAS is running on top of Microsoft Sharepoint. Provided by ISDM policy, departments are responsible for the first level of data management role and therefore required certain administrative tasks in operations of Microsoft Sharepoint. In this case, the DDAS workshop is designed to deliver the basic concepts in administrating DDAS and therefore to successful data management.

The following topics will be covered in the workshop with hands-on practice:

1. DDAS Organisation
2. Sharepoint Administrator Basics
3. DDAS Permission
4. Data Inventory and DDAS Front Page
5. Information Rights Management

This DDAS workshop is designed for HKU Data Stewards/Custodians who are having access to DDAS (must have @hku.hk email access).