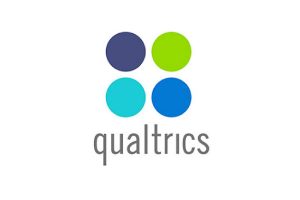 Hands-on workshop on Qualtrics
A campus license on Qualtrics is arranged for use of HKU staff and students. This is a research survey software product developed by Qualtrics, LLC. It is a survey tool that helps users to design and publish survey online. Qualtrics provides over 100 different ways to ask a question. There are 23 question types (e.g. multiple choice, matrix table, rank order etc) and a variety of settings that can be used to access each of these possibilities.
HKU staff and students holding an active HKU Portal account are eligible to use Qualtrics. University staff can use this software for work-related purpose while students are eligible to use it for their work related to University studies.
After attending this training, users can start building up their online survey using Qualtrics.
The following topics will be covered in this training-
1. Introduction to Qualtrics
2. Access to Qualtrics
3. Creating a survey
4. Customize appearance of your survey
4. Publish your survey
5. Collect response and create report