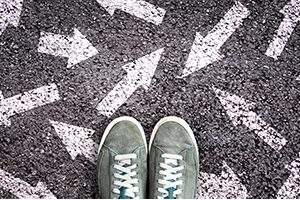 Onboarding Training on Using Central IT Services for Freshmen
The second semester of academic year 2021-22 will commence on 17 January 2022.  We are conducting an onboarding training session for new students on 18 January 2022 (Tuesday) to let them know how they can make use of the IT services to facilitate their daily studies.
In this training, new students can take a glance at the following services:
HKU Portal
Email
Network
Course Enrolment via Student Information System (SIS)
Moodle and Tutorial Sign-up app
Mobile apps (Attendance@HKU app and HKU uLock app)
HKU Event Calendar
All new students are welcome to join.