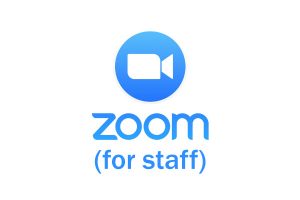 Use of Zoom (for staff)
IT Services (ITS) has subscribed a campus license for academic staff and students to use the Zoom video conferencing service for facilitating their work and studies. The Zoom service is a useful tool for supporting video conferencing between teachers and their students as it would be needed for online teaching and learning.

To facilitate staff members to have a better understanding on the use of Zoom, ITS will conduct a training to introduce the basic functions of Zoom.

In this training, participants will learn

1) How to download the Zoom applications and join a Zoom meeting (Zoom desktop and Zoom mobile)
2) How to schedule a meeting and send out invitations
3) In-meeting controls and differentiation tools (including the waiting room, share screen, breakout rooms)

All staff are welcome to join.