Yes, VPC box supports USB webcams for conducting video and audio conference.  Most of the USB webcams in the market work well with the VPC box.  Some common models are listed below for your reference:
Logitech C310 HD webcam
Logitech C670i Full HD webcam
Logitech B525 HD webcam
Logitech C920r HD Pro webcam
Microsoft LifeCam HD-3000
Although the suggested webcams are working fine with VPC, it may not be able to support the maximum resolution of some applications on VPC platform as it is highly dependent on the features and conditions of the built-it driver of webcam and the application itself. For example, VPC can only support Microsoft Teams with resolution up to 640 x 480p at the moment.
Before use, please check if your VPC box is installed with the latest firmware version (the latest stable build version as of 13 July 2020 is 8.6_303). You can click the "Sys Info" button under the VPC login page and check the version no. under the "About" tab.
If you are unable to detect your webcam with VPC, please kindly contact us at ithelp@hku.hk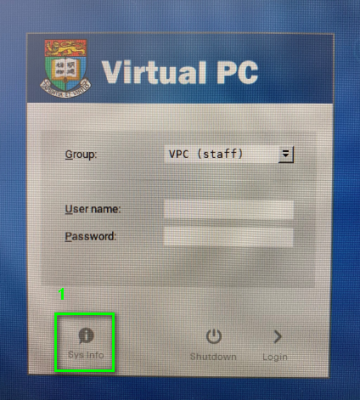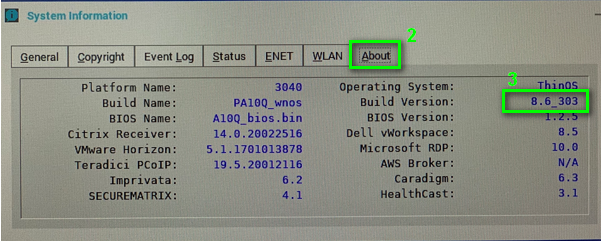 Disclaimer:
Information Technology Services cannot guarantee the adaptability of every webcams suggested as above.  While we use reasonable efforts to include accurate and up to date webcam models in this list, we make no warranties as to the compatibility of each webcam to Virtual PCs and assume no liability or responsibility for an error.  Users are suggested to purchase one piece of the suggested webcam and perform own testing before bulk purchase.