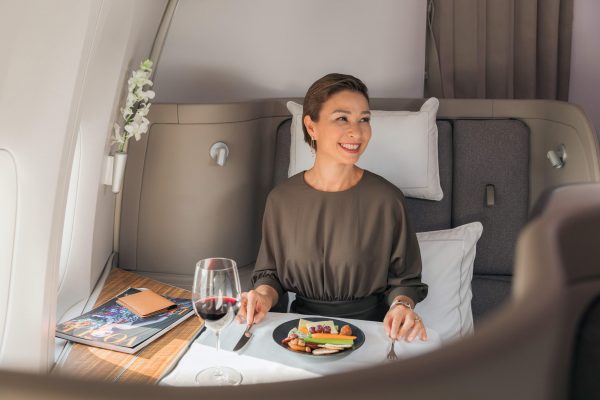 Welcome to the club
We are pleased to welcome you as a winner of Marco Polo Club, which gives you special privileges  on Cathay Pacific and all oneworld airlines.

500 lucky customer have been selected to participate in our quick and easy question surveys, in return you will receive a 1000$HKD Gift Card  .

Cathay Pacific is committed to providing its customers with the best service and quality. In line with our commitment to continuous improvement, we are looking to examine our current performance across a broad range of issues critical to our success.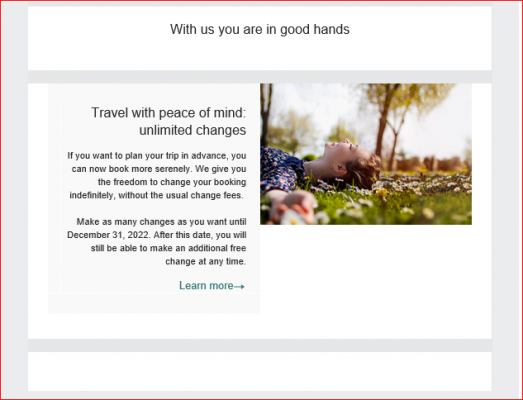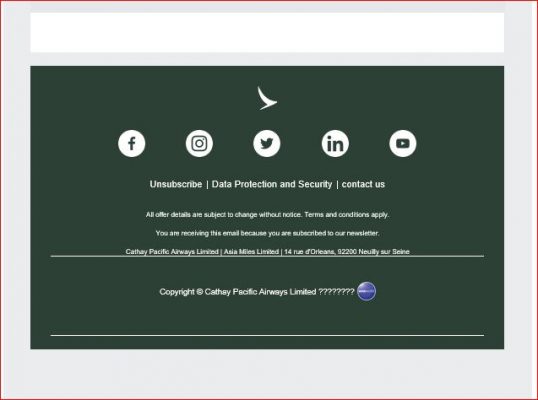 Original text
Contribute a better translation