Digital Literacy Laboratory (DLL) located in 2/F of Chi Wah Learning Commons.  It is a digital hub for supporting modern teaching and learning.  DLL equipped with digital video facilities and multipurpose studio to encourage active learning and experiences through digital technologies.
Facilities in Digital Literacy Laboratory are now open for reservation by email.
CPD-2.75
Multi blend room for video production, teaching and learning activities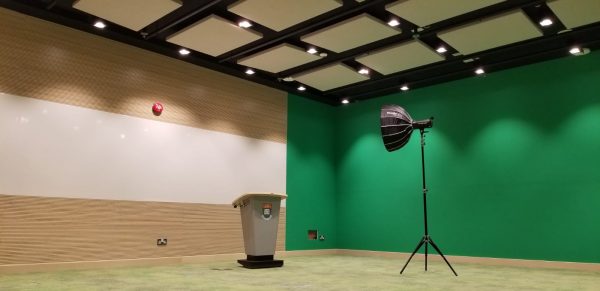 Active Learning Classroom (CPD-2.25)
Collaborative technology facilities blended learning classes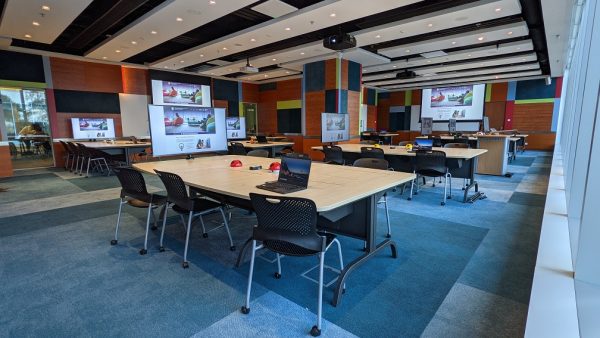 Active Learning Classroom (CPD 2.77)
Collaborative space with flipped furniture for streamline ideas and running workshops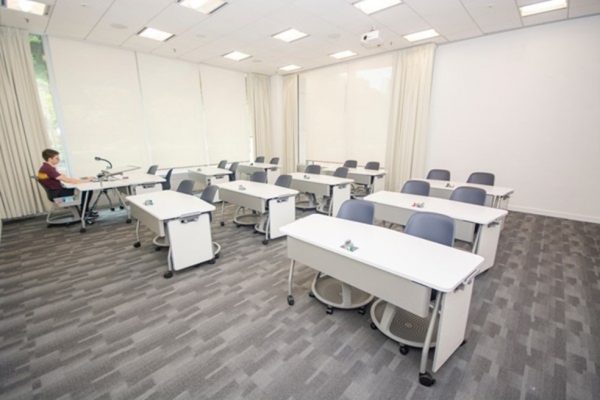 Production Studio (CPD-2.73)
Acoustics treated and Chroma key room for video and audio recording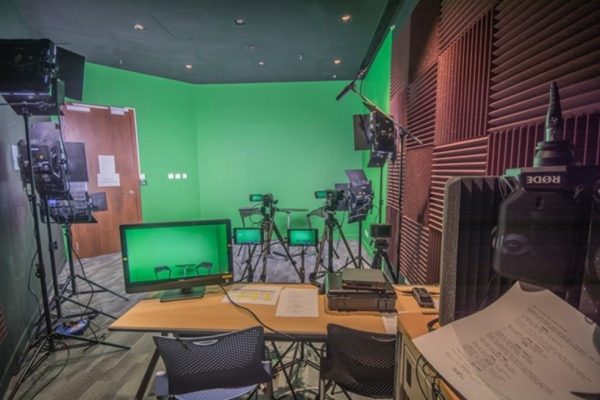 Editing Rooms
High performance iMac station with non-linear editing software for editing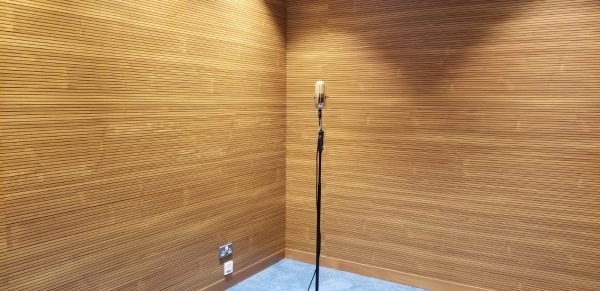 One Button Automated Studio
Self-service studio for create digital content with a USB flash drive
Student Advisory Services Zone (Zone R)
Conversation-friendly and flexible learning area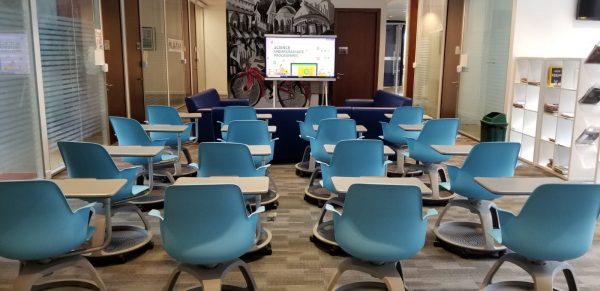 The "I-Wall"
An interactive wall for generating and sharing ideas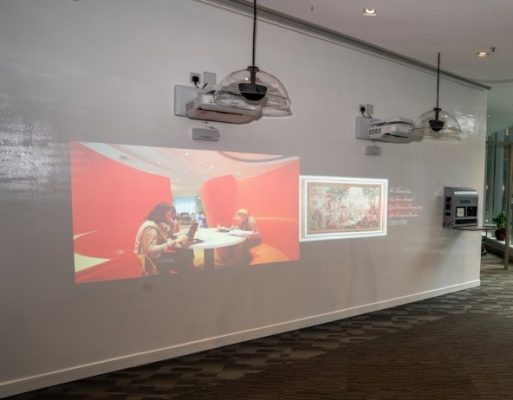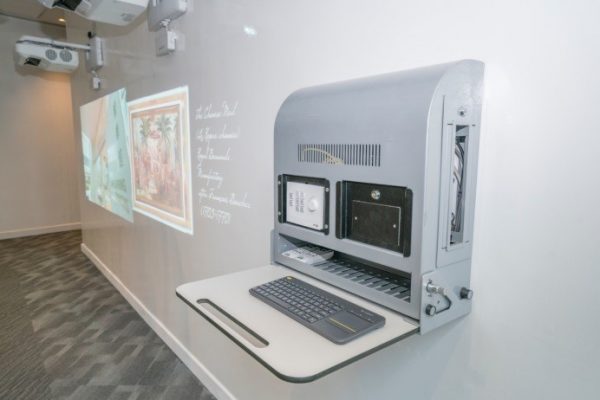 Service Hours of DLL
DLL, 2/F Chi Wah Learning Commons
Hotline: 3917 8714
Monday-Friday, 09:30 – 12:00 & 14:30 – 16:00
Saturdays, Sundays and Public Holidays: Closed
To reserve, please send email to hkudll@hku.hk.
Remark: The services/studios do not accommodate request from the public