A wide range of useful information about the University can be found under HKU App at users' fingertips. Below is a summary of the available information/functions-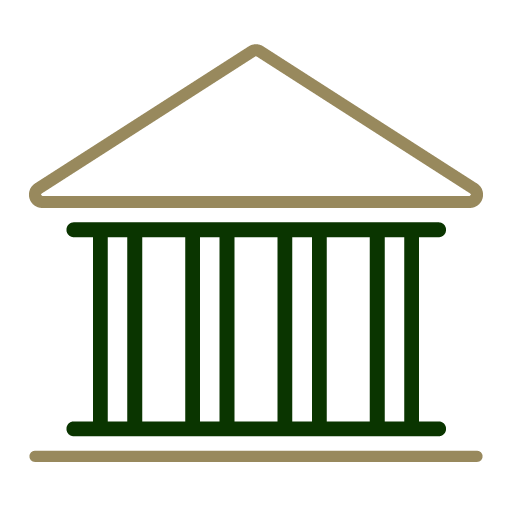 The latest information of HKU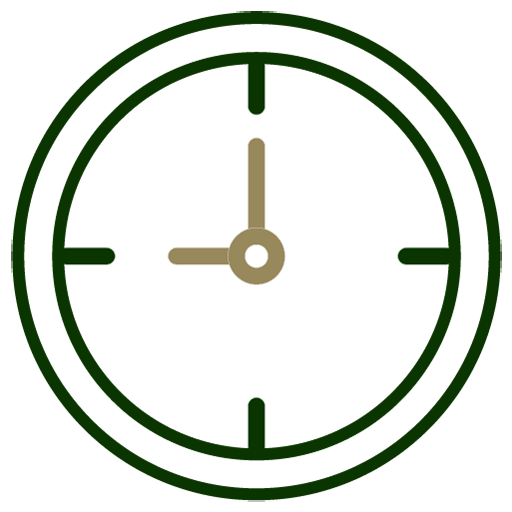 Taking attendance at classes and events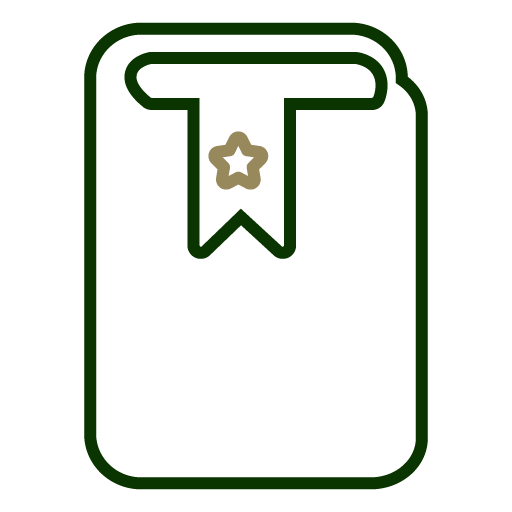 Provide course information, course enrollment statistics and plan for undergraduates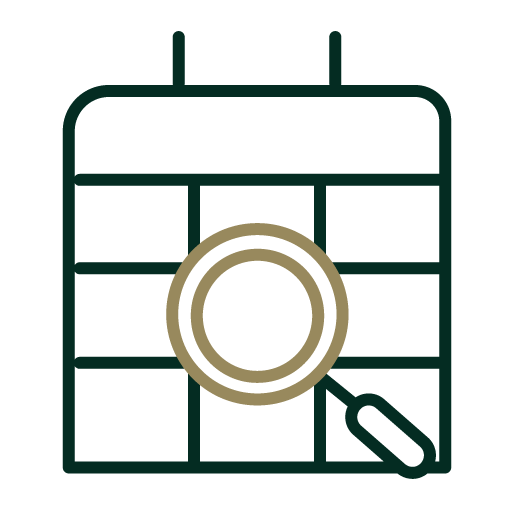 Timetable information of HKU students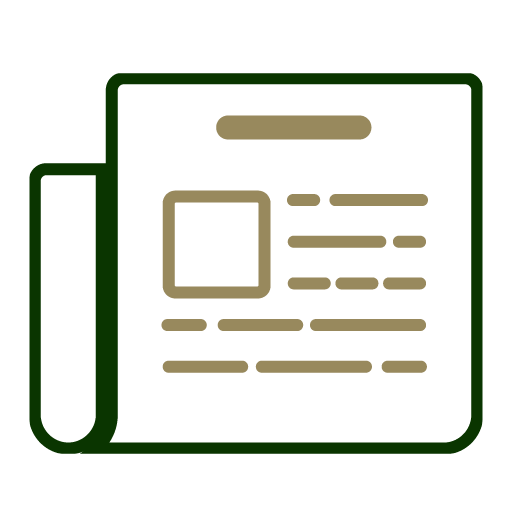 List of publications (e.g. newsletter, calender) of University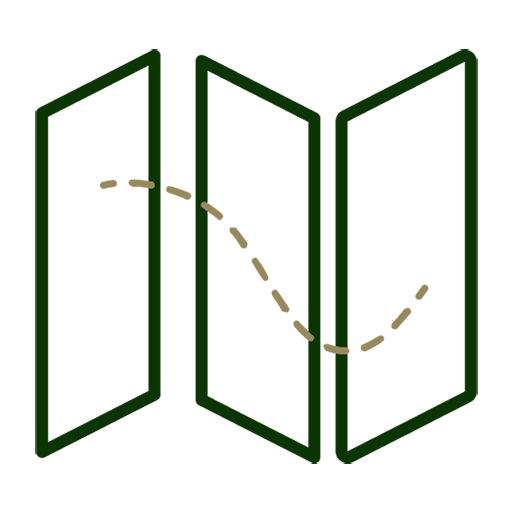 Search and find your way at your fingertips around the University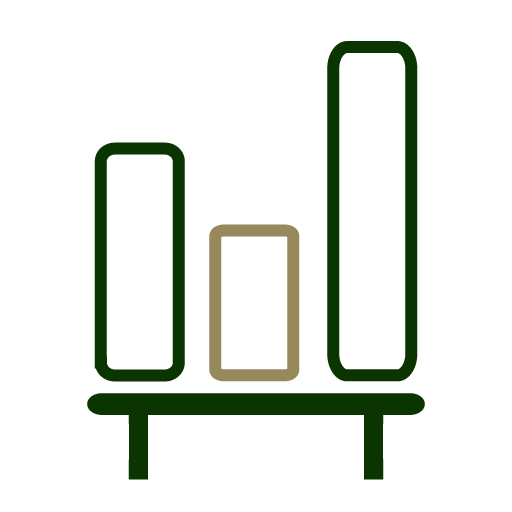 Information resources including locations, seat booking, databases, user circulation record, and more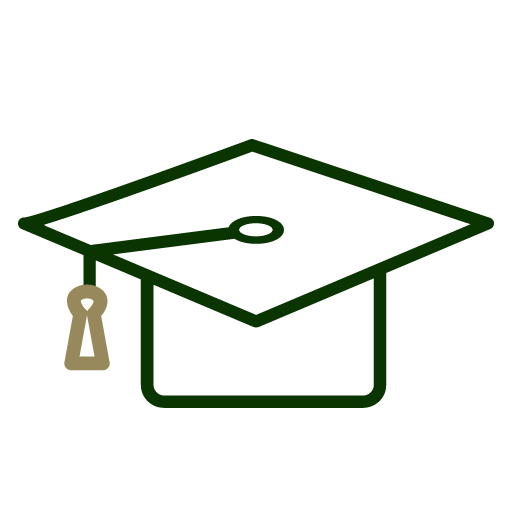 Resources for HKU students (e.g. accommodation, counseling and student development programmes, etc.)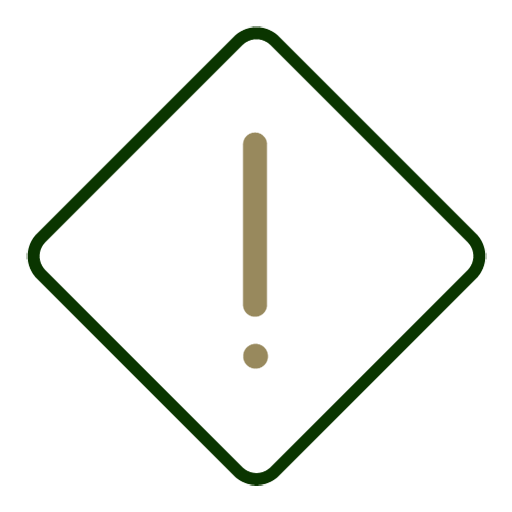 Emergency contact phone numbers at HKU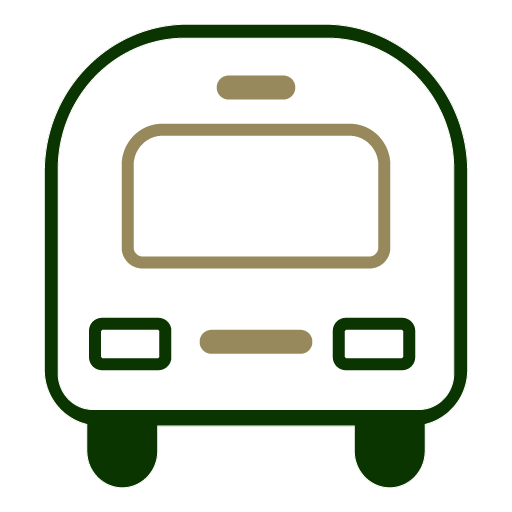 Shuttle bus timetable information at HKU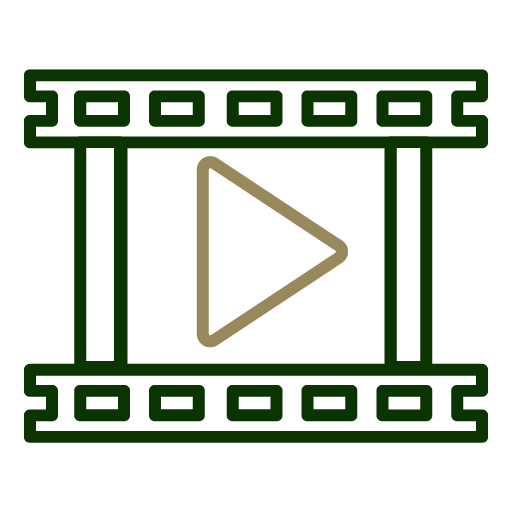 Access to audio-visual materials on U-Vision and link to HKU community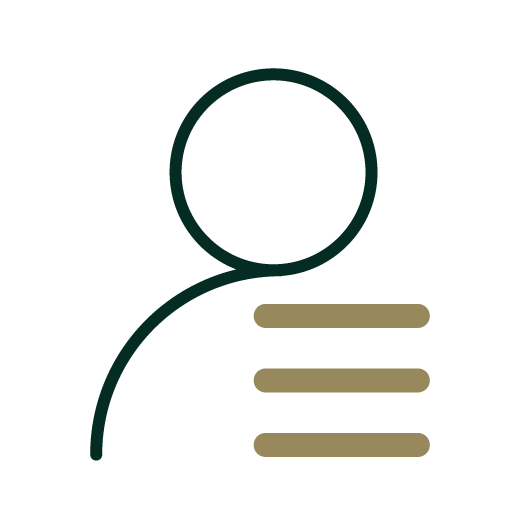 An easy way to search the office contact information of HKU staff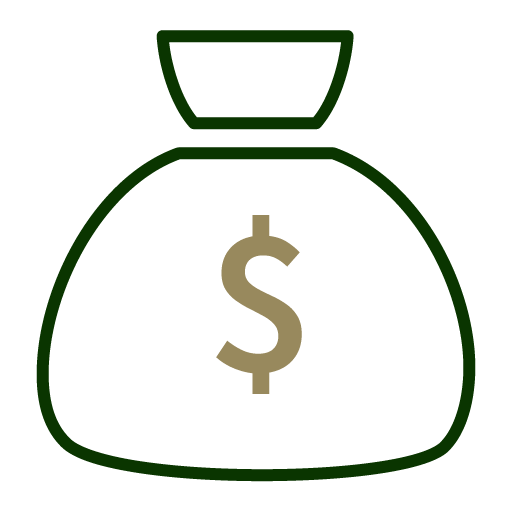 Expense Claim (for staff)

Submit staff reimbursement claims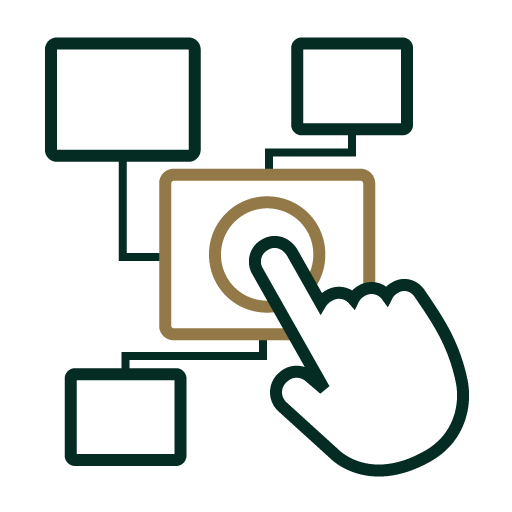 A single sign-on platform for staff and students to access all the centrally provided IT services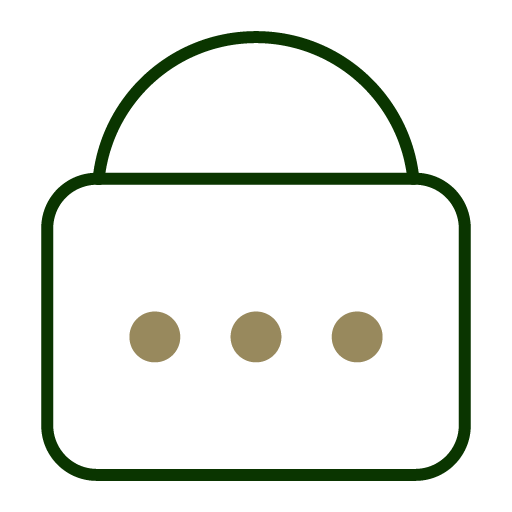 Timely alerts on current information security issues and latest phishing emails reported from HKU users

Communal facility opening hours and availability of PCs in the Learning Commons
Staff and students can book the study rooms and communal PCs in the Chi Wah Learning Commons and check their booking records online under the Staff Corner and Student Corner of HKU App after HKU Portal login (after login > tap Learning Facilities > select Booking of PCs or Booking of CWLC Study Rooms)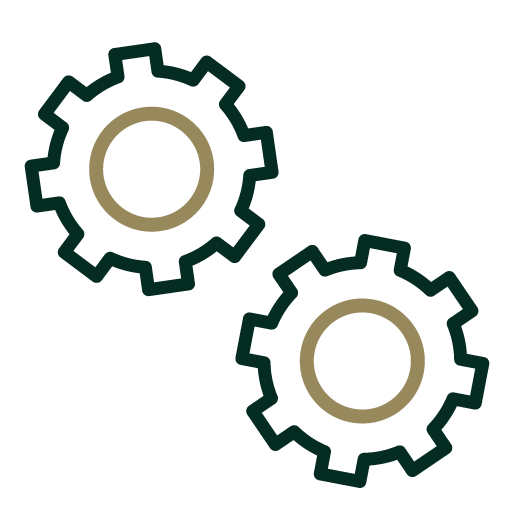 Alert on service suspension currently occurring on HKU campuses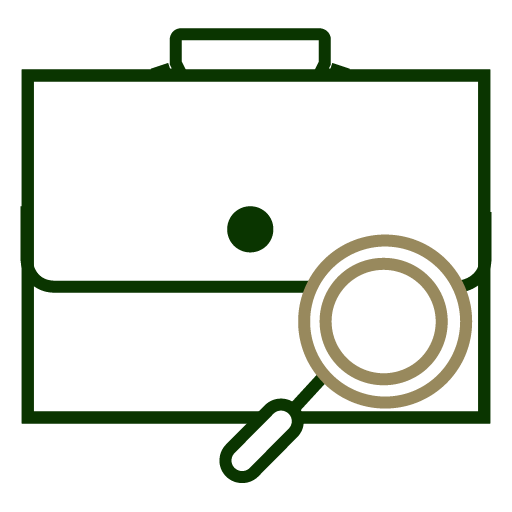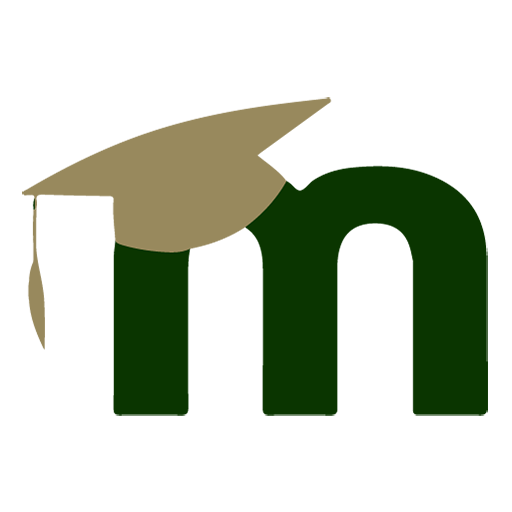 Centrally managed Learning Management System for use by staff and students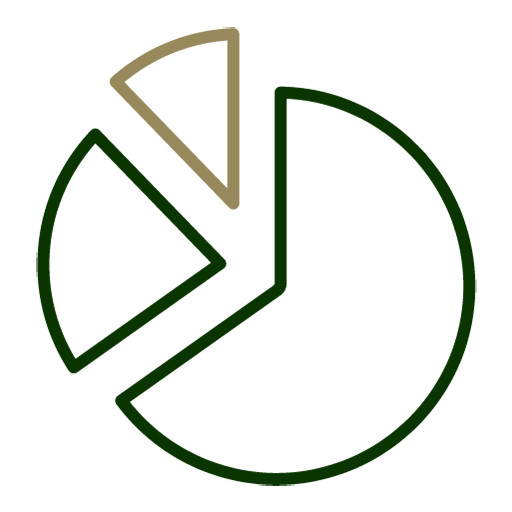 Show outstanding University charges, payment reference/instructions and FEO's contacts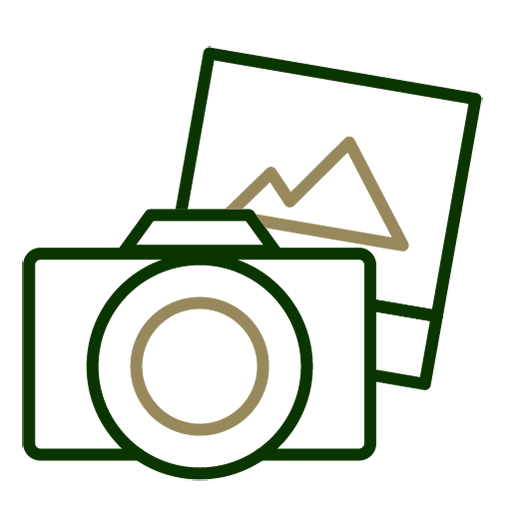 Channel to show multimedia contents of the University
Channel to read HKU eNotices posted by departments
Latest research, innovations and institutional happenings at HKU
Information for HKU staff and students
Some of the functions are specifically designed for use by current staff and students who can access them with HKU Portal login.  They are indicated by the following legends-

  Staff Corner

Staff Corner & Student Corner

Student Corner
How to receive push notifications?
HKU App push notification is used for delivery of HKU Urgent Notices from the University senior management.
Download the latest version of the HKU App from App Store (iOS platform) or Google Play (Android platform).
After installation, open the HKU App once.  Tap "Yes" to receive push notification if you are prompted.

You can turn on "Notifications" explicitly to receive the push notification of HKU App.